Intro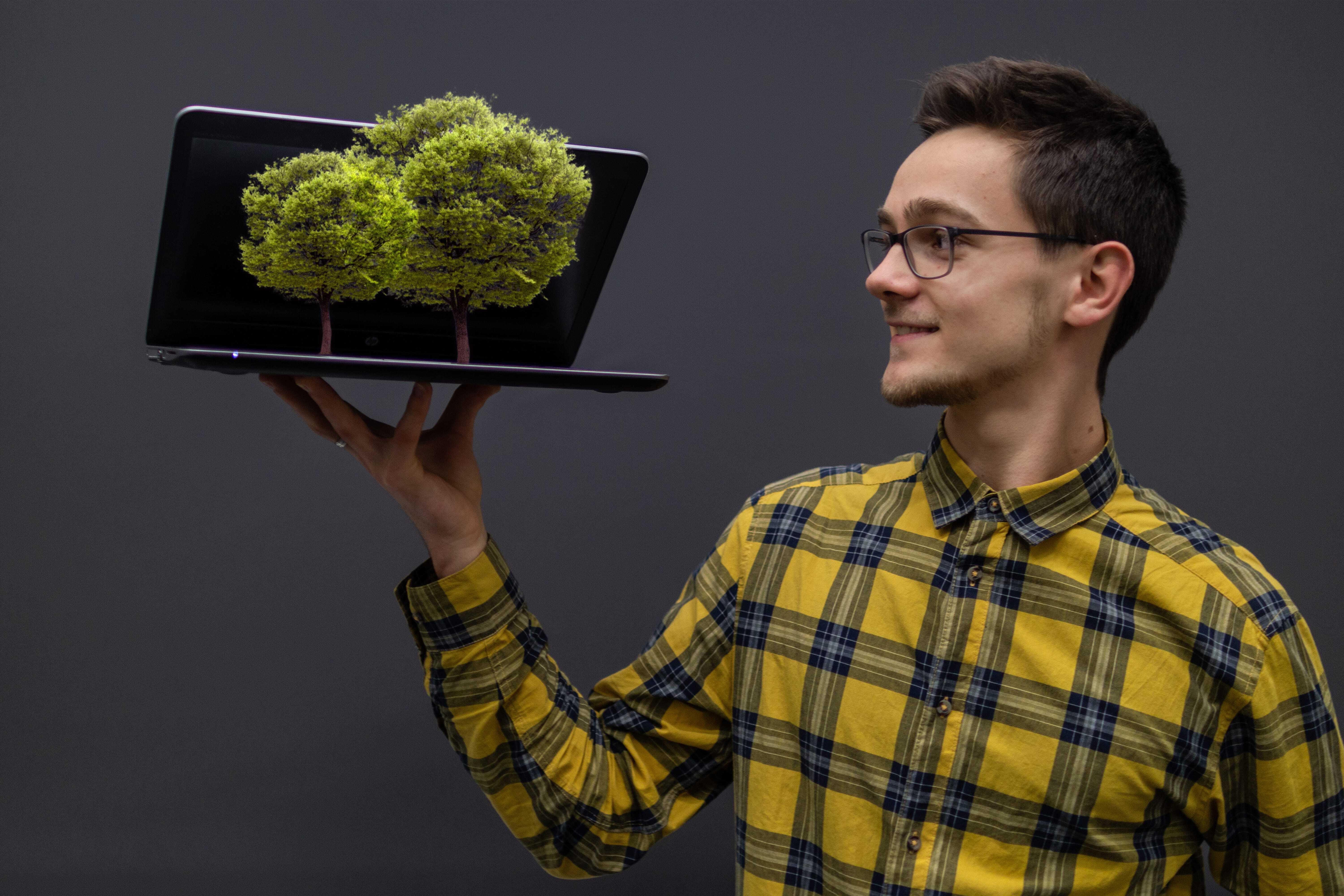 I am Amael Parreaux-Ey, a french EPFL Bachelor student in Environmental Engineering and Sciences.
Strongly committed to a more sustainable and resilient world, I dedicate a lot of my time to the Zero Emission Group association. I assume there the function of Executive Director Finance & External Relations.
At the end of my high-school studies, I developed knowledge and expertise in Web technologies. Now, combining it with my sustainability experience, I acquired and still improve Sustainable Digital experience. I am now working with the best experts on the subject throught evaluation, LCA and consulting missions for both public and private institutions.
I am also passionated by team management and leadership, with an emerging experience.
My financial responsabilities in Zero Emission Group allowed me to get skills in accountability, finance, and sustainable finance.
In a few words
A young leader aiming to create tomorrow's world.
An Entrepreneur : EPFL Changemakers & Sustainable Digital expert.
Committed for the environment in all my activities :
Sustainable Digital services expertise
Life-Cycle Analysis
Sustainable Finance
Pro-Environment Lobbying
I aim to develop Third millennium business.